This post was edited by choukawaii at 16:12, Dec-12-2018
Hi MIUIers!


This is might be a last episode for Chou Techbites for this year due to Winter and shifting my focus for my new family to survive the season. But don't worry, I will continue this series next year with another interesting topic. To close this year, I want to talk about dishonest pricing that haunt us every time we want to buy a device.

Sometimes we found that some devices have ridiculously price, either is too low or too high, and this is the reason I choose this topic to talk about. For me, dishonest pricing is disastrous, it could destroys the competition in the market and sometimes it violate local regulations.


Is this phone have too low price or this is too high?

"I bought a device with too low price," my friend talked to me some time ago when he bought so-called flagship with latest high-end SOC available in the market. He have a doubt about the device. "Will it survive until a year usage?" he really questioning it. Another time, my wife asked me if the phone she bought a couple months ago have a really high price [even we got discount, a big one].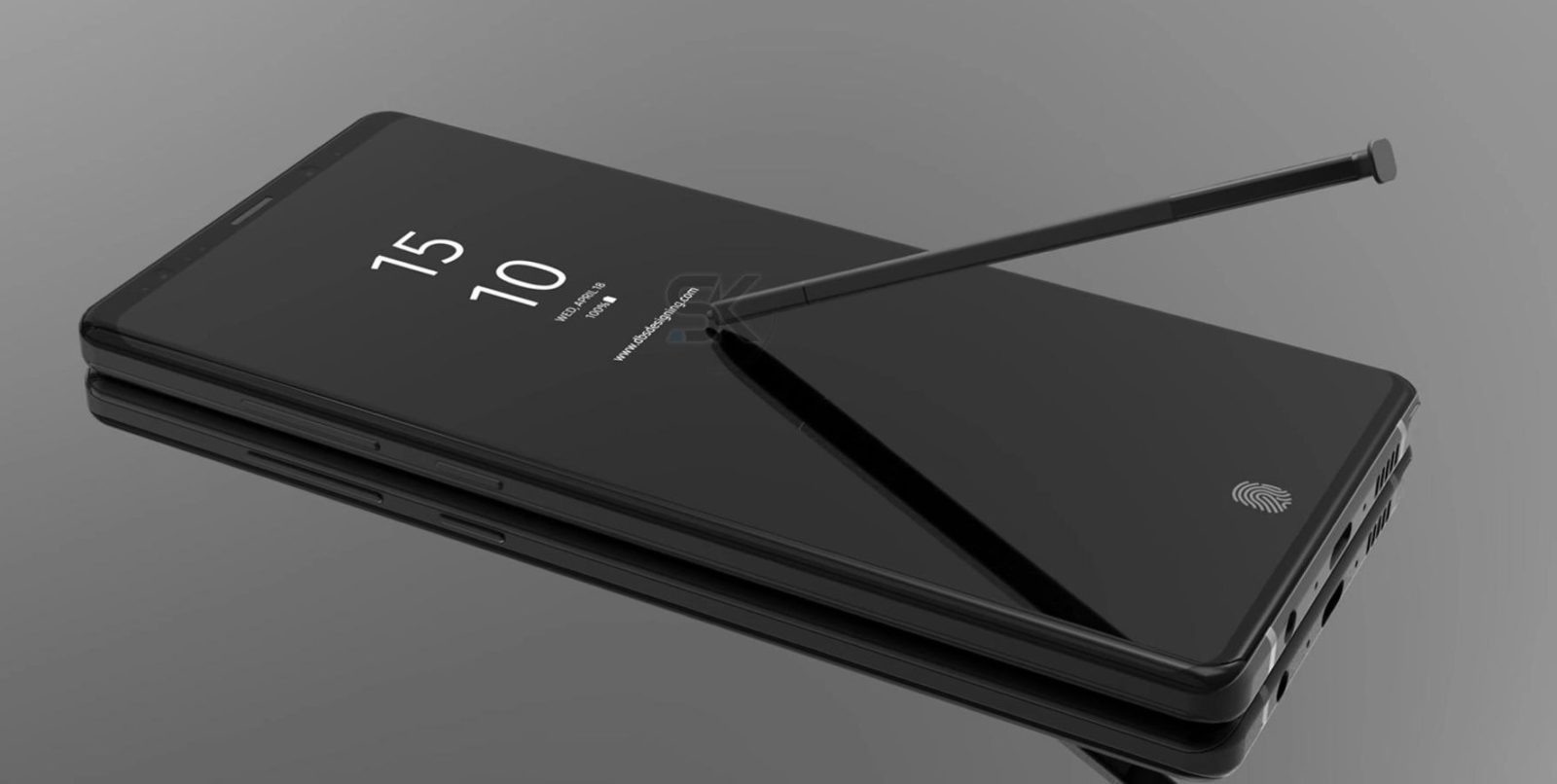 Both devices have same SOC, the one with highest ever price for an SOC. I know that another parts are on different class, vendors, or just say that in overall specifications, both are too different. But, will those differences makes the big margin of those price point? With that margin, I could buy another phone like Razer 2 for instance.




This is the question that we need the answer for it or even followed up with protection policies that protect not just vendors, but also customers, and in a wide-range area, the markets on the following countries, but I will not talk about this too deep, since this article could be too political [and I should write an essay instead].


But, how it works maybe is a mystery that must be revealed




We only can guessing the "real price" of a device, that it could be a phone, AIO PC, notebook, you tell, when we do a tear down, so we could see what's inside of the corresponding device. From screen, camera lenses, board, battery, or even the LED for the capacitive button.

It might be not accurate since we can't build a device without any bulk purchases that could give us discounts and stuff, also there might be some parts from another vendor in another same device. Mendokusai. But at least we got the picture how the price of the single device when it comes out from the manufacturer.

Then you can add some bucks for margin profit [some set it as low as possible], and add another to cover up the promotions like advertisements, launching parties, and stuff we can imagine. Then there's the official price announced when the device got launched.




When we see that device's price is too high, we can just call it greedy vendors, and that's it, except if they use twopenny-parts. It will not shake the market, but another might follow to make-up the competition. But when the device's price is too low, we need to check things up. Is there any parts that "downgraded" or removed? Is it possible that they use low quality parts?

Those are possibilities that we can think of. But you know what? It can be worse than that. Can you imagine when device got released apparently not intended to sell for profit, but to crush the market competition?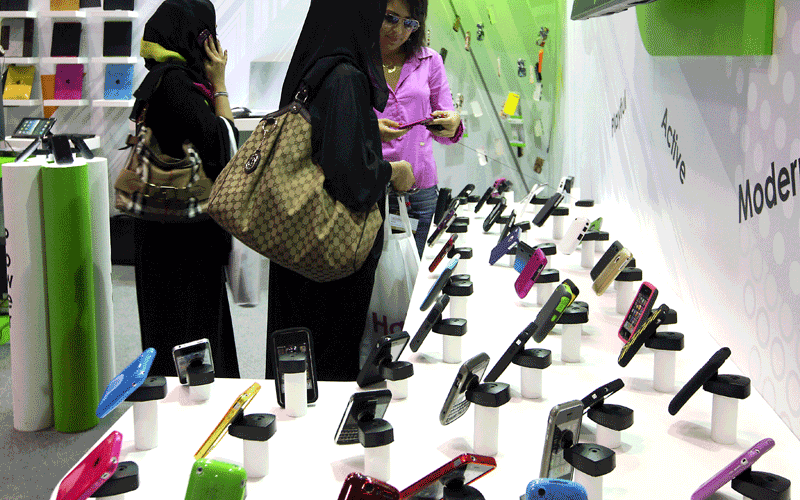 The vendor sets a really tight profit margin, and probably got some profit loss for that corresponding device for sure. But in the long term, they have bigger profit from any other device since the market is just crushed. Users are lost attention to other brands.

"This brand is the cheapest," markets will say that, and this is psychological. There might be another device that "seems cheap" but it's not that cheap if we compared it to another device that come from another vendors. But since users are lost attention, what can they do?


I can't tell you to not to buy the device...

Because it is your choice and your need to get a device that might interesting for you and your budget. None can blame you. But I just want to tell you to check your choice carefully to get a device with acceptable price, quality, and performance ratio.




On the other hand, vendors or manufacturers should give us best quality products on its class and give reasonable price tag to maintain the competition. Without competition, there's no progress on technology advancements. Without enough profit, there's no budget for resources and development to work on, and we know that they only come when there's a competition for that.




That's all folks! See you in the next Chou Techbites!






Big thanks to
@Elaine2046, @abhijitdevnath, @Rahul_09, and my fellow special team for their support.





Previous talks: